I've been on a reading mood lately and since I've been watching a lot of Booktube. I've started to *finally* post stuff on my Goodreads account so please add me on there. Also, I figured I'd tag myself and do this popular Taylor Swift book tag since I love books and Taylor Swift (post-1989 era though).
The instructions and questions are listed below.
If you like reading, please consider yourself tagged!
QUESTIONS:
1. We Are Never Ever Getting Back Together – pick a book or series that you were pretty sure you were in love with, but then wanted to break up with.

– Secrets of My Hollywood Life by Jen Calonita
I loved the first book but as I got ahold of the other books and as time passed, I pretty much lost interest in the series.
2. Red – pick a book with a RED cover.

– Scarlet by Marissa Meyer.
It's not fully-red but the focal point is definitely the red cape.
3. The Best Day – pick a book that makes you feel nostalgic.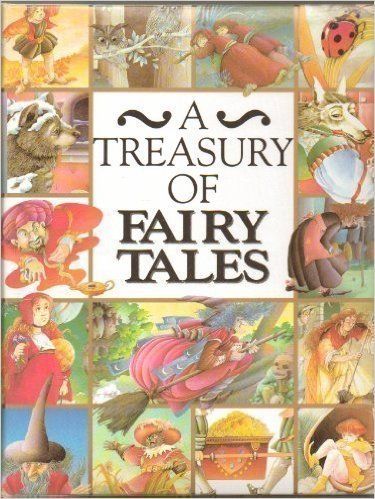 – A Treasury of Fairytales by Annie-Claude Martin
So many books make me feel nostalgic because I've been an avid reader since I was in pre-school. But since I can only name one, I thought I'd pick that book. It's something my parents would read to me every night before bed and until now I still remember most of the stories.
4. Love Story – pick a book with forbidden love.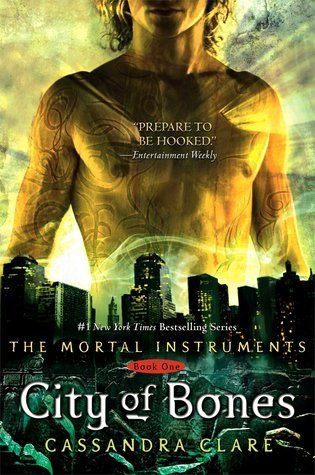 – City of Bones by Cassandra Clare.
That's the first book that came to mind. Jace and Clary 🙂 (I've read the whole series by the way, but I don't want to spoil anything to those who haven't read the books yet.)
5. I Knew You Were Trouble – pick a book with a "bad" character you couldn't help but love.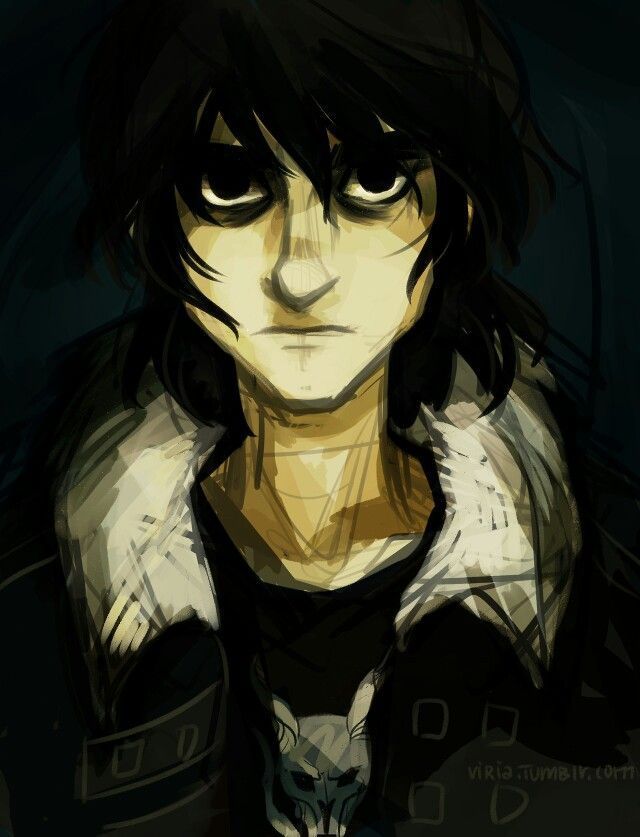 – Definitely bad boy Nico di Angelo from the Percy Jackson & The Olympians/Heroes of Olympus series! 🙂 He's a dude you're really not sure to trust being the kid of Hades and all. And even if he's an emotional wreck, he's really just a good guy.
6. Innocent – pick a book where someone ruined the ending for you.
– Kiss of Deception by Mary E. Pearson.
I enjoyed that book but I hate how I saw indirect spoilers online- which in turn led me to analyzing the twist and getting it right.
7. Everything Has Changed – pick a character from a book who goes through extensive character development.
– Tally Youngblood from the Uglies book series by Scott Westerfeld. She has a different view of their society in the first book but she goes through a lot of massive changes once she gets to discover different truths.
8. You Belong With Me – pick your most anticipated book release.
– Winter by Marissa Meyer! (which I own but have but yet to read)But if we're talking about a book that isn't out yet, then the first book in The Trials of Apollo series by Rick Riordan.
9. Forever and Always – pick your favorite book couple.
– This is so hard but at the moment, I'll say Cinder and Kai from The Lunar Chronicles series or Tessa and Jem from The Infernal Devices series (Sorry, Will. You're still awesome.)
10. Come Back, Be Here – pick the book you would least like to lend out, for fear of missing it too much.
– ALL my books are precious. I don't want to lend them. 🙂
11. Teardrops On My Guitar – pick a book that made you cry a lot.

– Left Behind: The Young Trib Force series by Jerry B. Jenkins and Tim Lahaye
12. Shake It Off – pick a book that you love so much, you just shake off the haters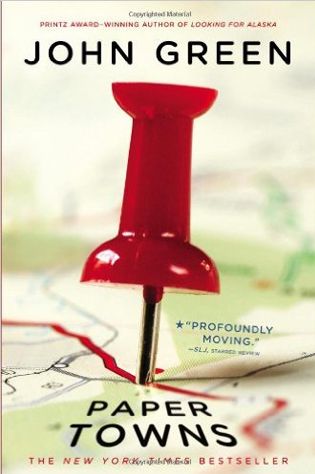 – Paper Towns by John Green.
Haters gonna hate and I don't get them but I loved this book.
13. Stay, Stay, Stay – Book that you want to go on forever.
– Fangirl by Rainnbow Rowell
14. All Too Well – book series that you want to go on forever.

– The Lunar Chronicles by Marissa Meyer. Seriously, why does this book series only have four books? It should go on foreeeverrr.
Once again if you like reading, please consider yourself tagged!